PHYSIOLOGY
&


NEUROBIOLOGY
Discovering the diverse functions of the brain and body.
We carry out research and education that is innovative, collaborative, and centered on cutting-edge science.  We bring together researchers and educators focused on the molecular, cellular, and circuit-based mechanisms that underlie diverse functions orchestrated by the brain and body. By integrating work across the spectrum of Physiology and Neurobiology, we aim to advance our understanding of brain-body functions and interactions under normal conditions and disease. 
Our department is home to

nationally recognized researchers

in neuroscience, physiology, and education.
Prospective Graduate Students
Our graduate program focuses on the development of technical skills, critical thinking, and effective scientific communication. Our faculty and graduate students are very successful at obtaining grants from external funding agencies, in fact, around 10% of our graduate students have predoctoral fellowships!
Prospective Undergraduate Students
As a PNB student, you will explore the close relationships between structure (anatomy) and function (physiology) in humans, and contrast them with model organisms within the animal kingdom. The breadth of our courses spans molecular and cellular physiology to organ and systems level physiology.
Summer Newsletter
Members of our department are making the latest advancements in science and education and winning competitive grants and awards. To learn more, check out our newsletter.
In Vivo Podcast
The University of Connecticut is a pioneer of research and innovation. In Vivo brings you the stories of the people behind this success.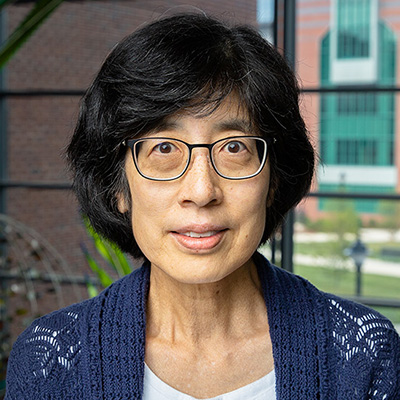 A Message From The


Department Head

Welcome to the Department of Physiology and Neurobiology (PNB) website at the University of Connecticut.