Financial Aid and Scholarships

Graduate Assistantships and Financial Support
Want to get paid to do something you love? Our graduate students are financially supported with competitive Graduate Assistantships (12 month salary ranges from 32k-37k), subsidized health insurance, and travel allowances.  Full tuition is waived for graduate students who are awarded half or full teaching assistantships with full time registration (six credits or more and maintaining a 3.0 or better grade average). Most labs also provide additional funding for summer research.
Graduate Assistantships may either take the form of a Research Assistantship (RA) or a Teaching Assistantship (TA).  RA positions are provided from grant funding, generally from grants obtained by the major advisor. TAs are awarded to students that teach lab sections of our undergraduate classes.  TAs are trained in teaching techniques and work under the supervision of faculty and our teaching laboratory coordinators.  For more information on fees that are not paid by our department, please visit the Bursar office.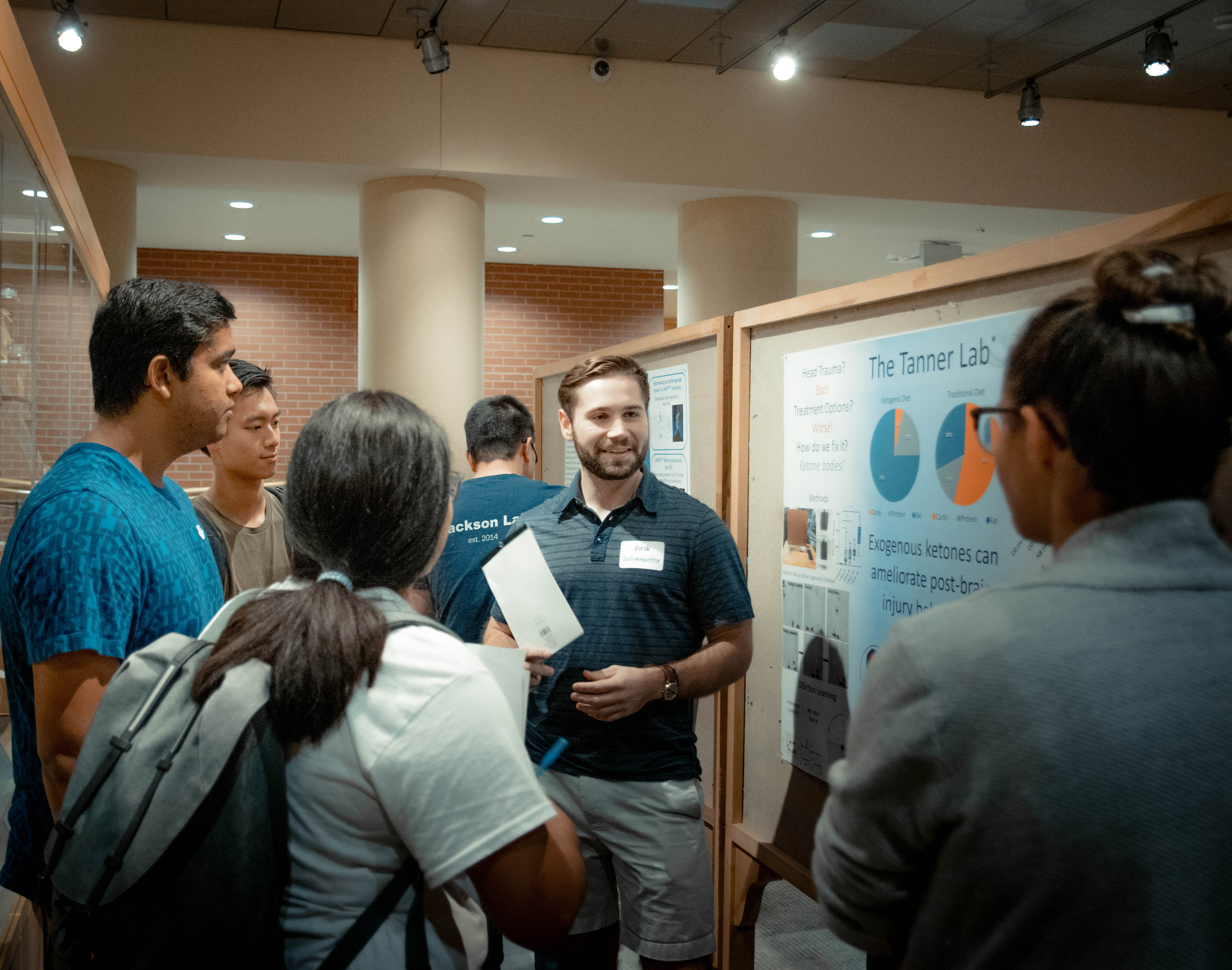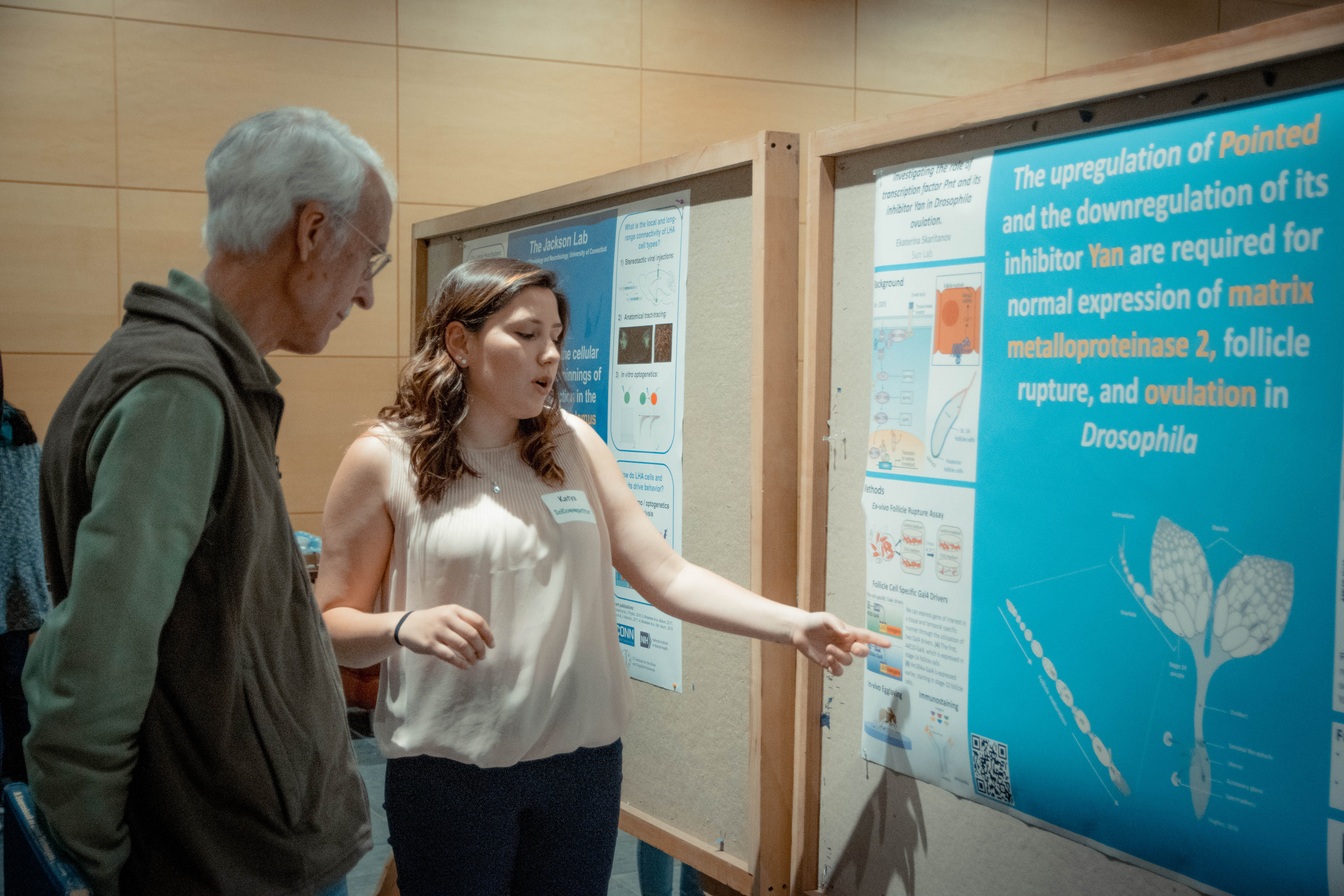 UCONN Graduate Assistants Are Unionized
The graduate assistant labor contract guarantees competitive wages, affordable healthcare, and safe working conditions free of harassment. You can learn more about the benefits of the graduate student union here.