Paul L. Drotch Scholarships
This scholarship was set up by the Drotch family in memory of Lt. Paul L. Drotch, USMC, class of 1957. This scholarship is open to undergraduates across the biological science majors. Students demonstrating outstanding scholarship as well as financial need are highly encouraged to apply. Deadline is Nov. 18, 2022.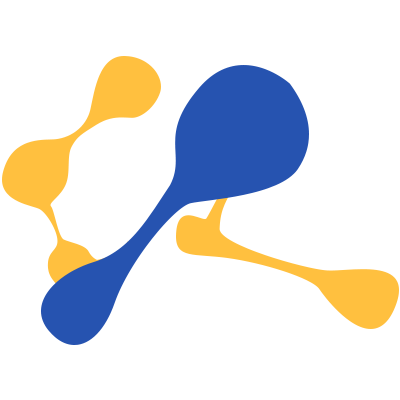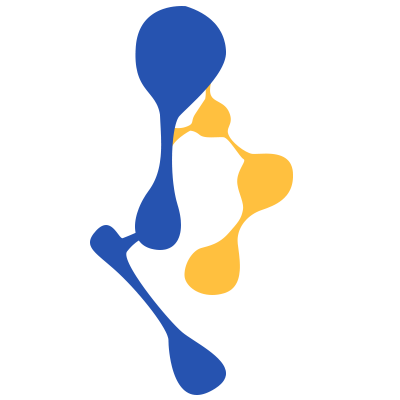 PNB Undergraduate Mentoring Program (PUMP)
PUMP is the department's new tutoring and peer-mentoring network. The program was designed to support the success of our undergraduates in key PNB courses. Our mentors are dedicated, friendly, and excellent science communicators. They work closely with professors to address students' needs and are committed to fostering a supportive and inclusive learning environment.
Research Experience for Undergraduates (REU) Program
The NSF Research Experience for Undergraduates site in the Physiology and Neurobiology department at the University of Connecticut (Storrs, CT) offers paid summer research opportunities in the areas of renal and muscle physiology; developmental neurobiology, synaptic plasticity and neural circuits; and other areas in molecular and cell biology, microbiology and immunology. Interested students, especially underrepresented minorities, veterans, first-generation college students, and students with disabilities from institutions with limited research opportunities are encouraged to apply.

LEARN MORE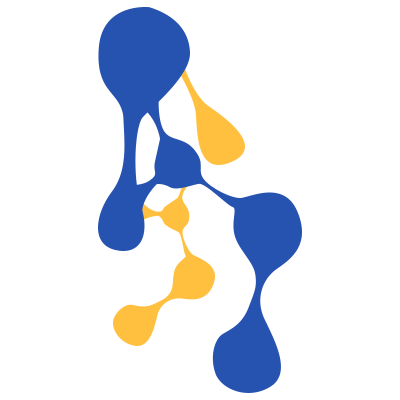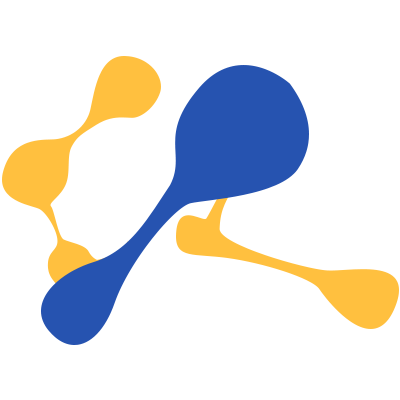 Up to three students will be named as 2021-2022 Beckman Scholars. Beckman Scholars will pursue their independent research project under the auspices of an approved full-time faculty Mentor. Each Beckman Scholar will receive support to carry out research during one academic year (2021-2022) and two summers (ten weeks each in the summers of 2021 and 2022):
First Summer – $6,800
Academic Year – $4,600
Second Summer – $6,800

LEARN MORE
UCONN Nu Rho Psi is the University of Connecticut chapter of Nu Rho Psi, the National Honor Society in Neuroscience. The goal of UCONN Nu Rho Psi is to recognize those who excel in the academic field of neuroscience in addition to encourage the discipline of neuroscience throughout the UCONN community. Those who meet certain academic requirements are eligible to become lifetime members of Nu Rho Psi and have access to internships, scholarships, grants, and other awards.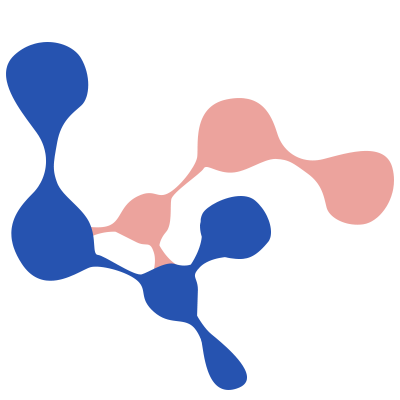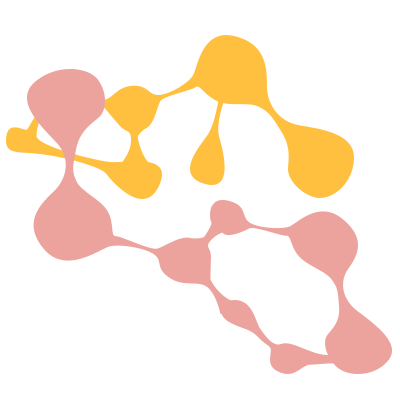 Learning by Experiencing and Applying Principles (LEAP)
The LEAP program is a two-year program that is designed to provide early biology students (PNB, EEB, MCB) a unique experience to maximize their academic potentials. Early research experience and community building have shown to improve students' academic success.  Each participant will receive specialized faculty mentoring and be exposed to research training starting at a freshman level. The faculty involved will help you to hone your academic skills, build a community with research faculty and other participants, and increase research readiness.  Diversity of thought, perspective, and approach is essential to the success of a field and a country. Therefore, we would like to offer this program to students with a diverse background and who are interested in pursuing research careers in biomedical sciences.
Cynthia and Beatrice Swol Scholarship in Physiology and Neurobiology
The PNB Department will award a qualified applicant who meet the eligibility criteria listed below.
Eligibility:
1. Enrolled full time as a major in Physiology and Neurobiology
2. Must be a junior or senior and must have been a student at the Storrs campus for at least two semesters
3. Must be a first generation college student in the family
4. Demonstrate a desire to pursue an advanced degree in biological sciences or medicine
Stay Tuned For More Details Coming Soon!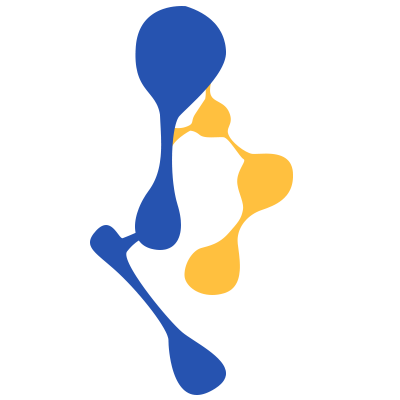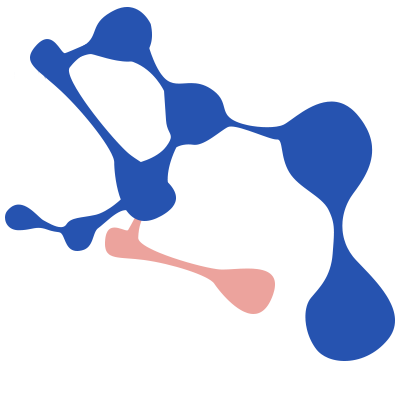 Deligeorges Family Scholarship in Bioengineering
The Deligeorges Family Scholarship is a gift of the Deligeorges family of Waterford, CT, to undergraduate students who have a significant interest in Bioengineering related research.
Students from Physiology and Neurobiology, Biomedical Engineering, Molecular and Cell Biology or related departments with an interest in Bioengineering are encouraged to apply. Applicants may major in any discipline buy they must be participating in, or be planning to participate in bioengineering related research.
Stay Tuned For More Details Coming Soon!