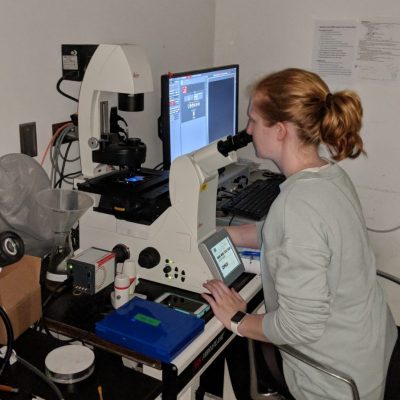 Cutting Edge Science and Techniques
As a PNB student, you will explore the relationships between structure and function in humans and various model organisms. Our courses cover the full spectrum of biology from molecular and cellular physiology to organ and systems level physiology. Many courses are paired with lab sections, where you will have an opportunity to test first-hand the lessons and theories covered in the lectures. You can browse our different research labs or programs available to undergraduates to see what research and scholarship opportunities PNB offers to our students.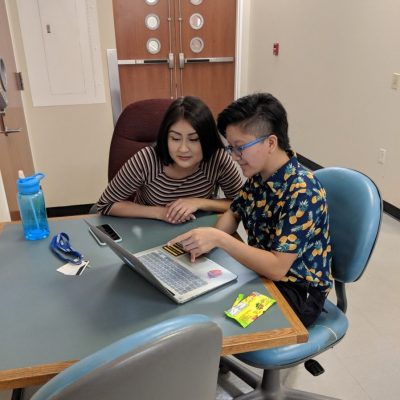 Faculty Committed To Your Education
We are a department with a strong reputation for excellence in research, but we also strive to be excellent and innovative teachers committed to scientific teaching, inclusion, and creative integration of technology in the classroom. Our faculty have been recognized with teaching awards from both UConn and external organizations, including the National Academy of Sciences.