Admission to the program is coordinated by our Graduate Affairs and Admissions Committee. The Graduate Affairs and Admissions Committee reviews each application and tries to match applicants with major advisors that express interest in accepting new graduate students. As such, admission into the PNB graduate program is usually based on an individual faculty member's interest in accepting you into his/her lab to work on research as your major advisor. We suggest you review each faculty member's research and determine whose work most closely coincides with your own research interests.  It may be helpful (though not required) for you to contact the top three faculty members individually by email to discuss your interests, your lab experience, and academic qualifications and to determine whether there is an opening in his or her laboratory for you.
Minimum qualifications for admission to the Graduate School and the PNB graduate program include:
1). A baccalaureate degree or its equivalent from a regionally accredited college or university.
2). A minimum cumulative grade-point average (GPA) of 3.0 for: A) either your entire undergraduate career or your last two undergraduate years, or B) exceptional work in your entire final undergraduate year (3.5 GPA or better), and C) a minimum GPA of 3.0 or better for any graduate-level coursework.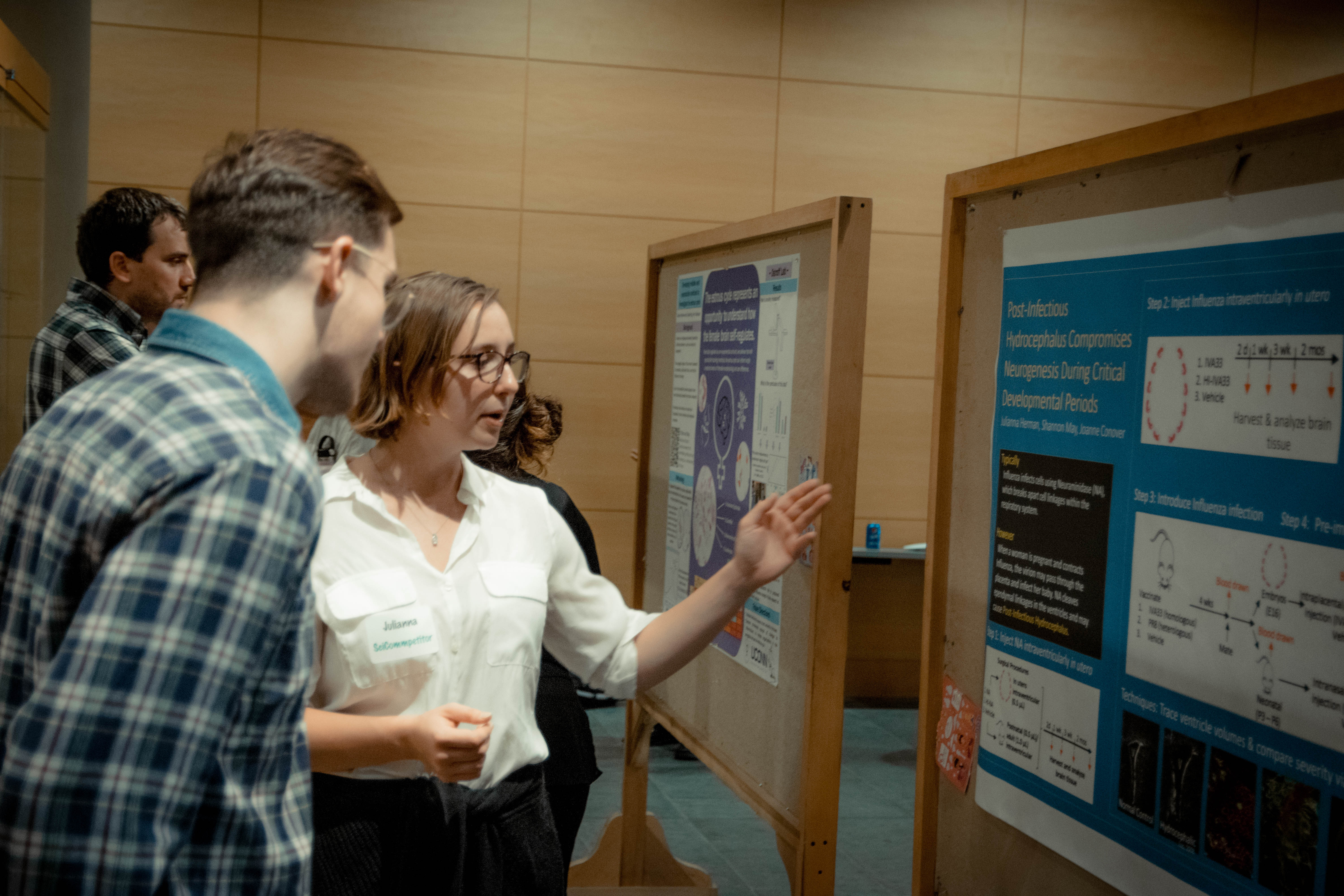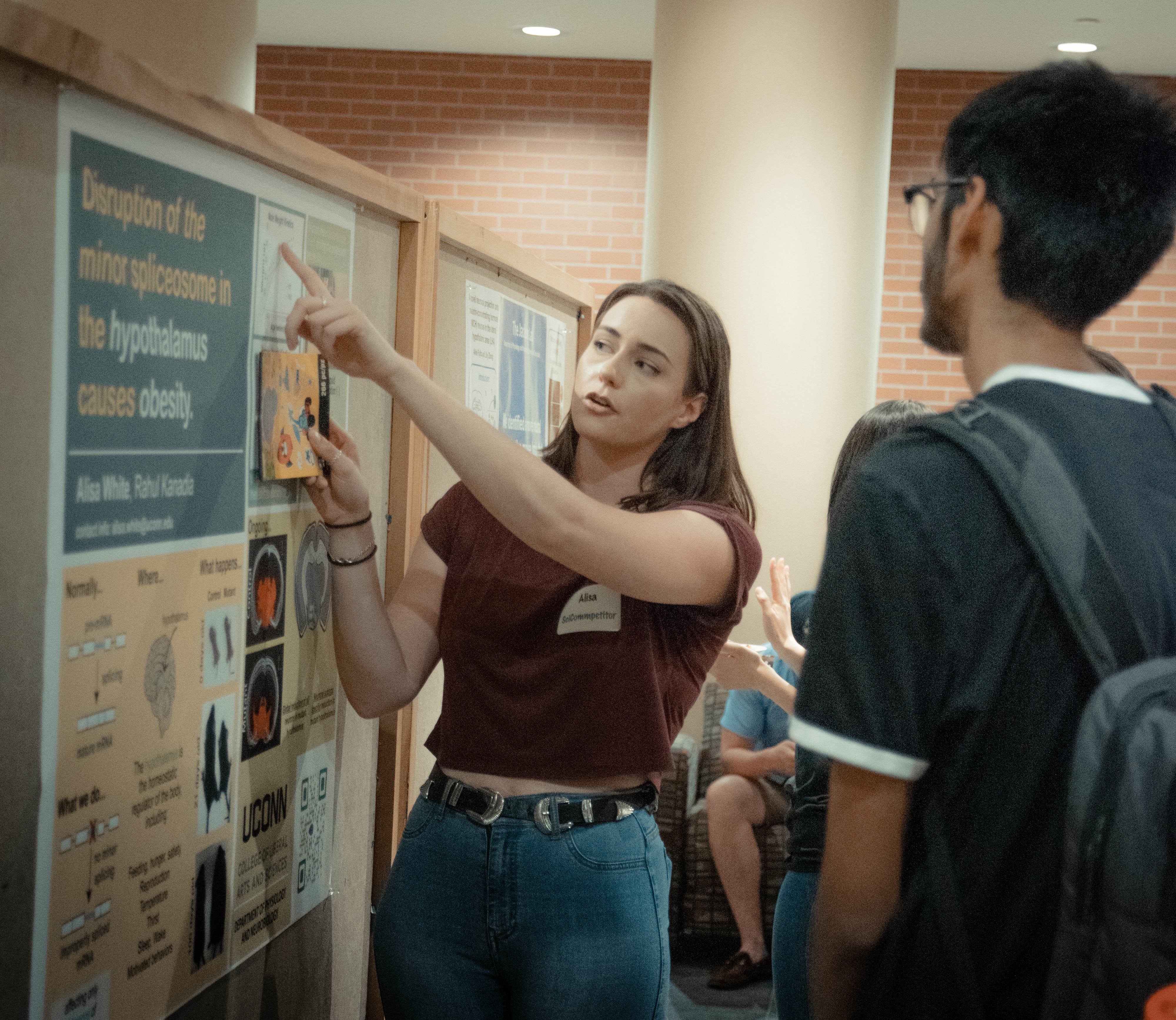 If you are not a native speaker of English, you must satisfy UConn's English Proficiency Policy before being allowed to instruct a class.  You may be required to submit evidence of your proficiency in the English language. You may use the results (no more than two years old) from one of the following standardized tests to satisfy this requirement:
1.)  Receiving a score of 79 (electronic test) or 550 (paper based) or higher on the TOEFL test.
2.)  Receiving a score of 6.5 on the IELTS test.
3.)  Receiving a score of 53 or higher on the PTE test, or
4.)  Qualifying for a score waiver (see the waiver here.pdf for a description of the policy)
When possible, we suggest you take one of the English speaking tests in your home country prior to arrival in Connecticut.
To apply for admission to the Physiology and Neurobiology Graduate Program, please see the requirements below. Applications are reviewed on a rolling basis, but will begin on December 1st.
You can apply online through the UConn Graduate School. You will need to have to have the following documents ready to upload:
You will need official transcripts from the educational institution where you received your bachelor's degree and any other educational institutions you attended as an undergraduate.
If you attended an international university and have one set of original documents or diploma, you can mail them to The Graduate School and they will make a copy and return the original document(s) to you.
Please note: All official transcripts will be required at the time an offer of admission is given. Scanned, faxed or notarized copies will not be considered official transcripts.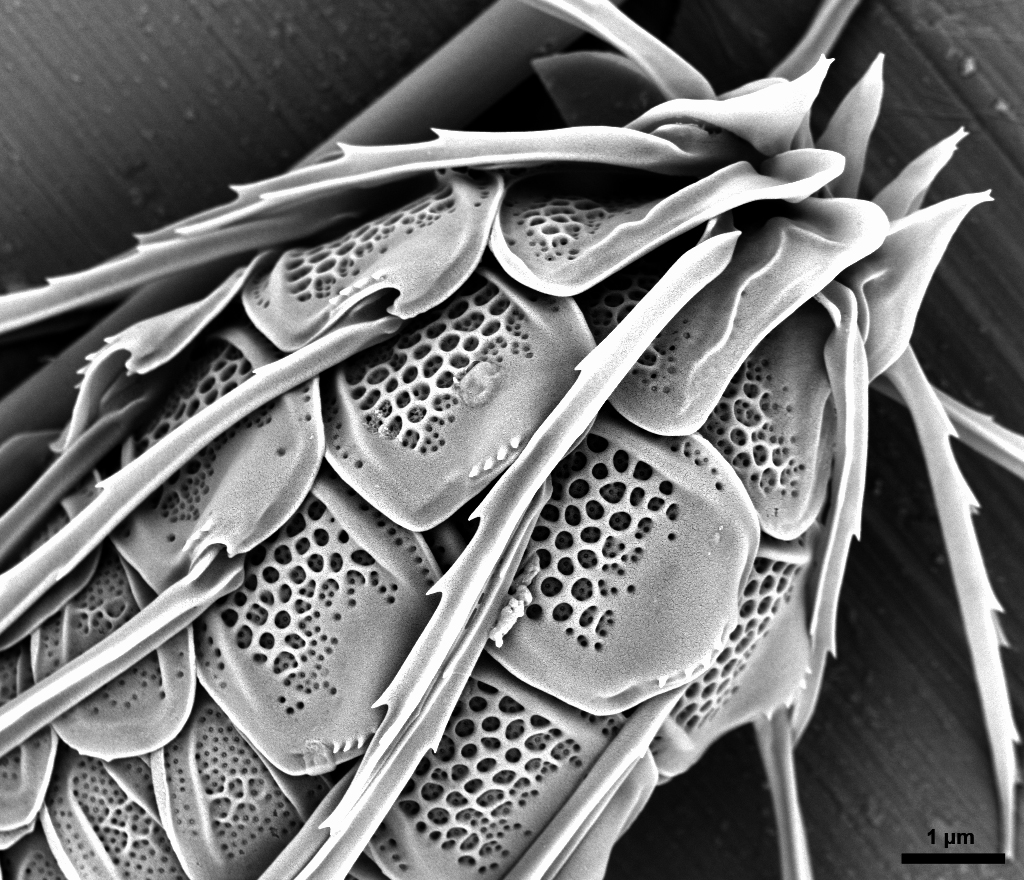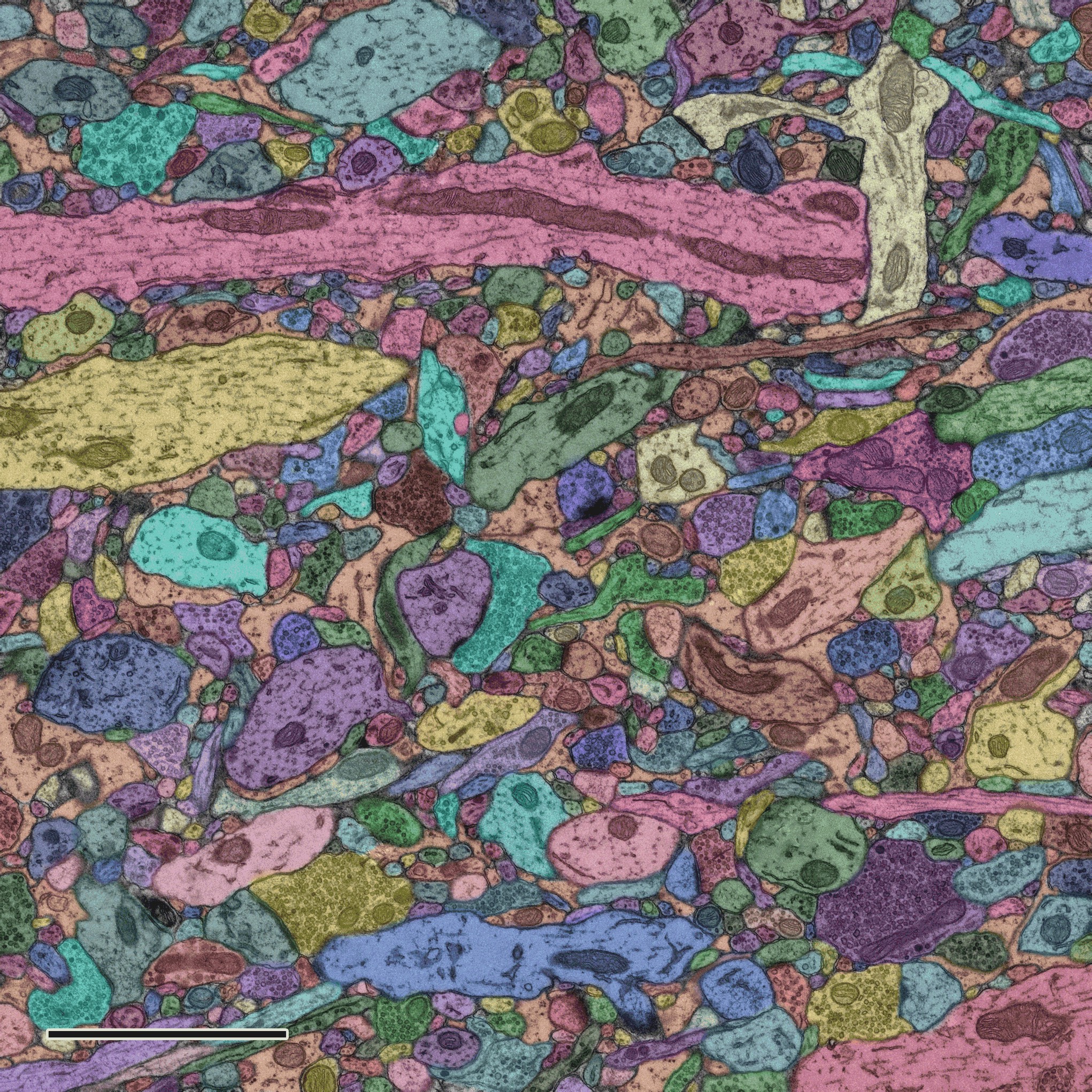 This 1.5-3 page document should tell the PNB admissions committee everything you would like to discuss in a personal interview, particularly information that cannot be expressed quantitatively. You should include your reasons for undertaking graduate work, your ultimate plans, and how you happened to select your desired field. Details about your preparation, your strengths and weaknesses as a student, any academic honors, scholarships, or fellowships you have received, your research experience and any scientific publications will all be helpful.
All domestic and permanent resident applicants must complete the Residence Affidavit within the application for in-state tuition status. Without this document you cannot qualify for in-state tuition rates and will be billed as an out-of-state student. This document is found within the application.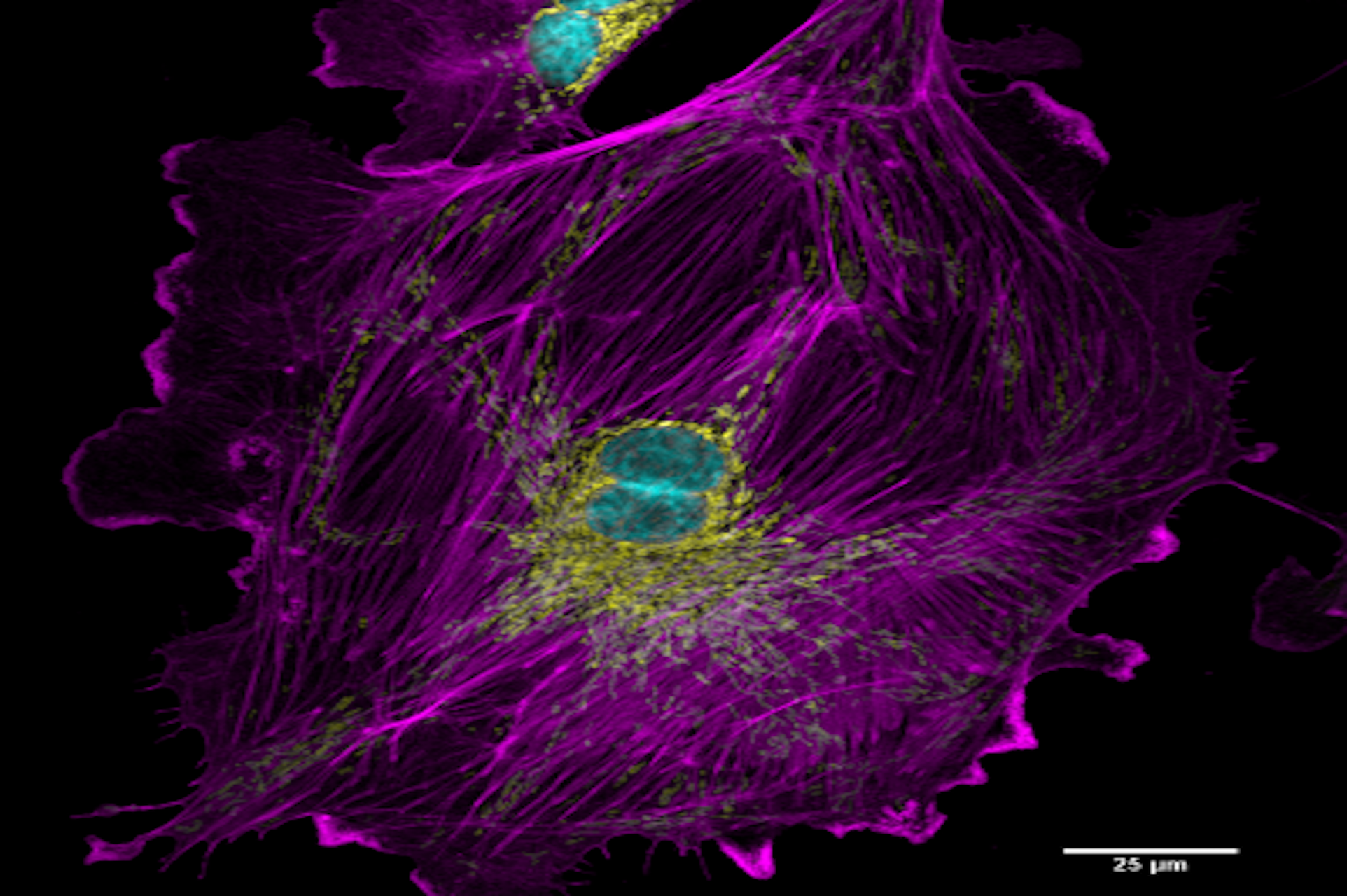 4. Letters of recommendation
Please obtain 3 letters of recommendation. The recommender can be a mentor, an academic or research advisor, or an instructor or faculty who knows you and can give their impression of you. The recommendation letter should be written on official letterhead of the institution represented by the recommender. These should be uploaded with your other application materials or your recommender may email them directly to our graduate program assistant at kathleen.kelleher@uconn.edu or mail them to Kathleen Kelleher, PNB Graduate Program, 75 N. Eagleville Road, Storrs, CT 06269.
GRE Scores are not required or given any consideration in our admissions process.
However, students who wish to submit their scores may do so. The GRE code for UConn Storrs is 3915 and the PNB Department code is 0217.
*When filling out the application, please be sure to put "Physiology & Neurobiology" on the application where it indicates "Field of study and degree" and please fill in the "Preferred Advisor", (you can put more than one name there).  This will help us identify an appropriate faculty contact, but does not commit you to work in a particular laboratory should you enter our program.