Graduate Programs in Physiology and Neurobiology
Our department currently has about 40 graduate students. We offer a Ph.D. program, and M.S. programs that are either thesis or coursework focused, with concentrations in the areas of molecular, cellular, and systems level neurobiology, endocrinology, reproductive physiology, or liver biology.  Our graduate program focuses on the development of technical skills, critical thinking, and effective scientific communication.  Our faculty and graduate students are very successful at obtaining grants from external funding agencies such as the NIH and NSF.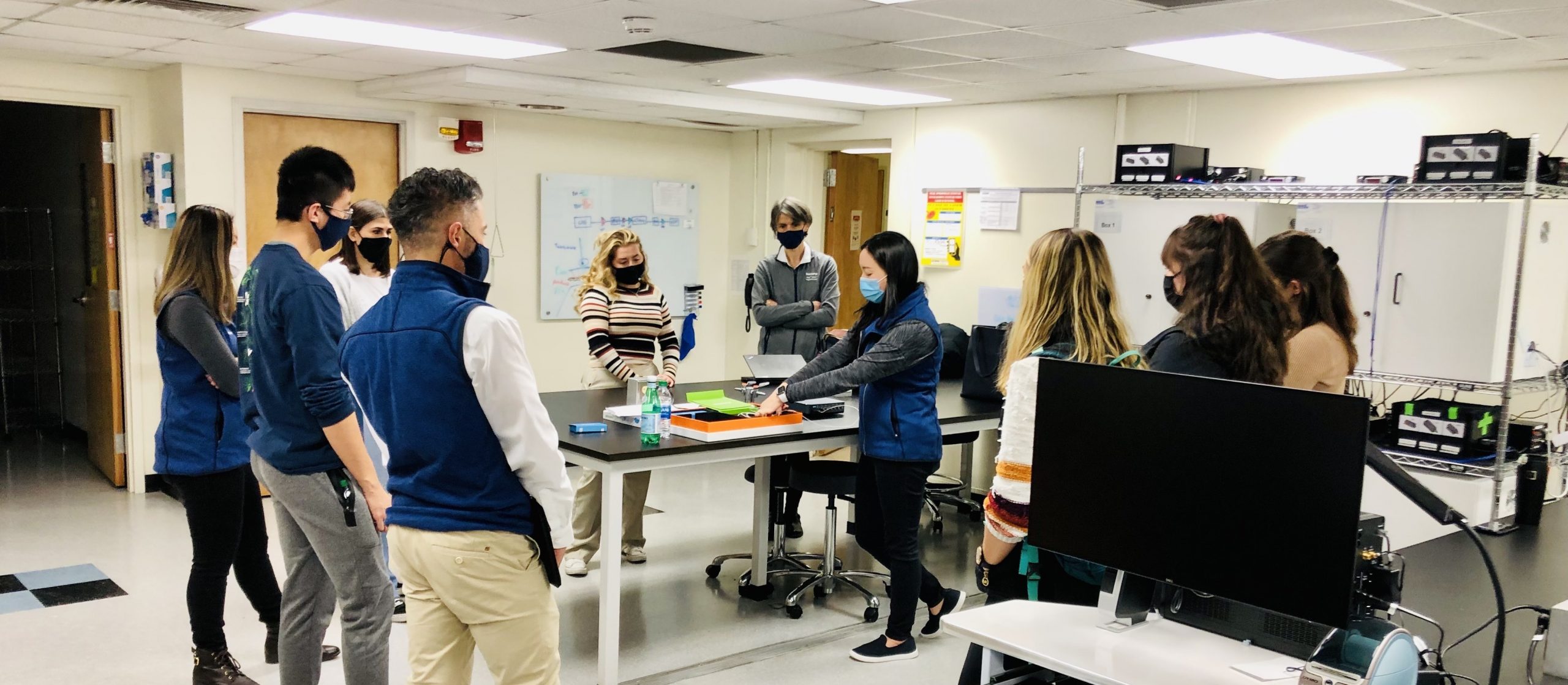 The Department of Physiology and Neurobiology (PNB) is located on the main campus of the University of Connecticut. The Department is housed primarily in the new state-of-the-art Pharmacy/Biology Building, with additional research and teaching space in the adjacent Torrey Life Sciences and Biology/Physics Buildings. The Department houses both shared and individual laboratories for behavioral, cellular, electrophysiological, and molecular research in physiology and neurobiology.  The PNB department also houses the university's electron microscopy facility, which contains equipment for scanning and transmission EM as well as electron probe analysis.  We also have advanced light microscopy facilities ,and routinely use the services of the Center for Genome Innovation, transgenic, mouse behavioral, proteomic, metabolomic, biophysics, and flow cytometry facilities.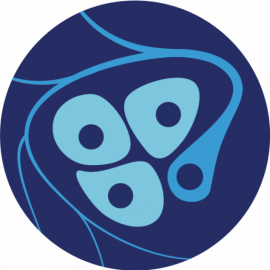 According to the National Research Council, PNB is a top ranked program nationally for trainee placement into postdoctoral and industry positions. Our recent graduates are highly successful at finding employment in both academic and industrial positions!